What Is IMYUR?
It's easiest to describe it as a service handler. A search engine, a dictionary, a directory, a place where pages come to play. It's a handler for things that need handling. IMYUR is. IMYUR can be what you need. IMYUR certainly is useful. Try it you will see.
Why IMYUR?
Really why not? IMYUR is perfect for anything that is. IMYUR Huckleberry. IMYUR satsifcation. It really lends itself well to some many possiblities.
When IMYUR?

2012 IMYUR started as wonderfully intended, a link shortner. Of course there are a plethra of link shortners today and IMYUR didn't seem to beat the competition, but still a very awesome idea!.
2013-2017 IMYUR is apparently nothing eventually dying and slow quiet death until it is snatched up by:

Ride 'em toys!? Not sure how it fit with the domain or just someone using it to redirect traffic but for a short period time it was GO GO GO Power wheels form IMYUR!
In 2021, we snatched up the domain with no clue what to do with it. Still pretty much that way now. For most that year and the next it sat as a front-end to a control panel. Lot's of pretty pictures with a login.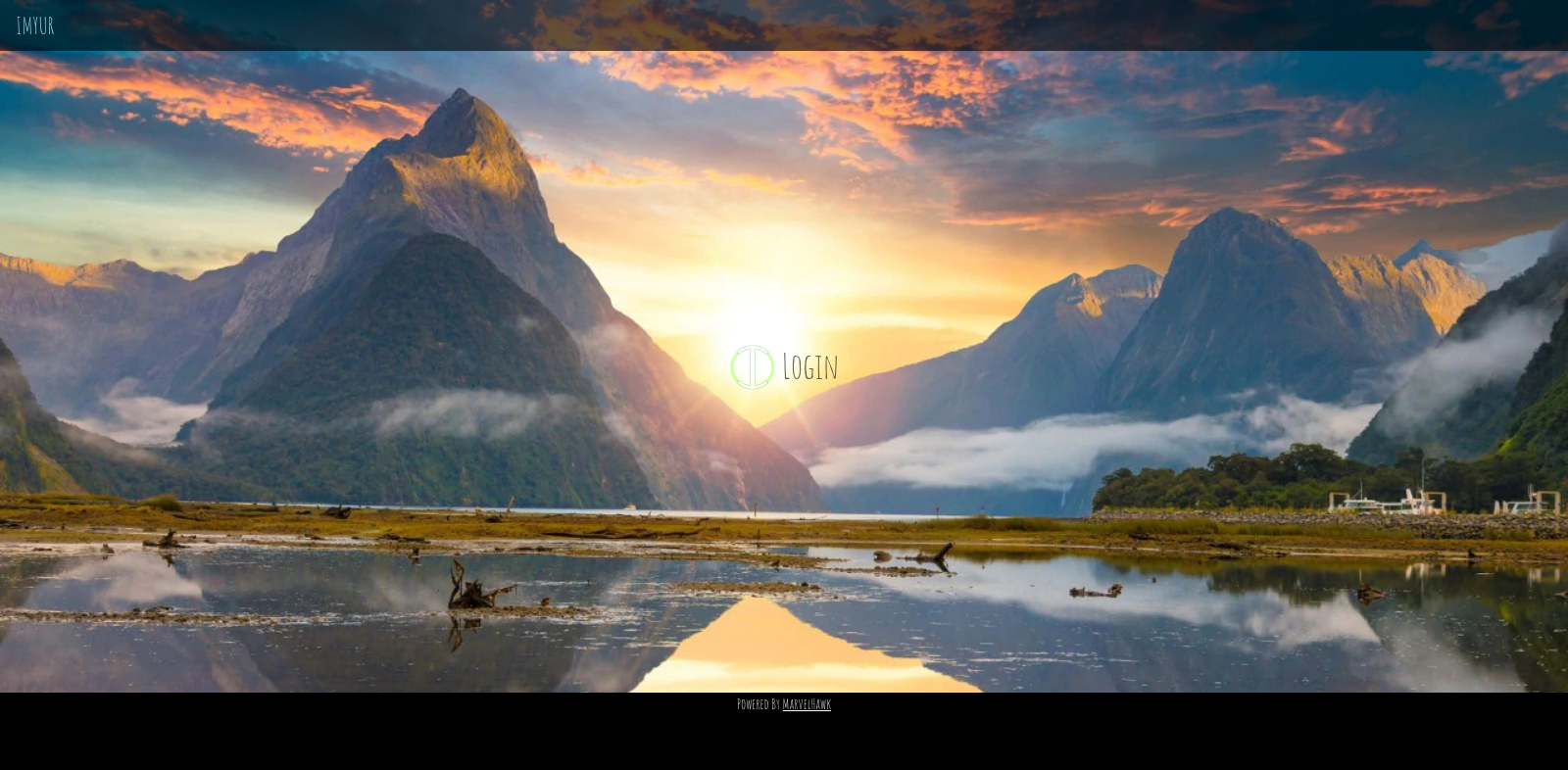 In the last week of 2022 we have started to develop the "The List".
More added in the last week, new services files f, images i, and links l, R En Route, M Meeting, UP Up?
It's a week till 2023 and this will be the year of IMYUR